Kashi Bhraman Known for Best Services.
I am Chandra Kant Tripathi, founder of Kashi Bhraman.
 We aim to deliver an optimised Trip and travel solutions adhering to the needs of our customers.
Kashi Bhraman is a travel company of Uttar Pradesh DMC, whose office is in Varanasi (Kashi).
Kashi Bhraman provides you many tour packages of Uttar Pradesh at Best B2B rate.
Since 2016, Kashi Bhraman is providing its service very well and honestly in Uttar Pradesh and Nepal.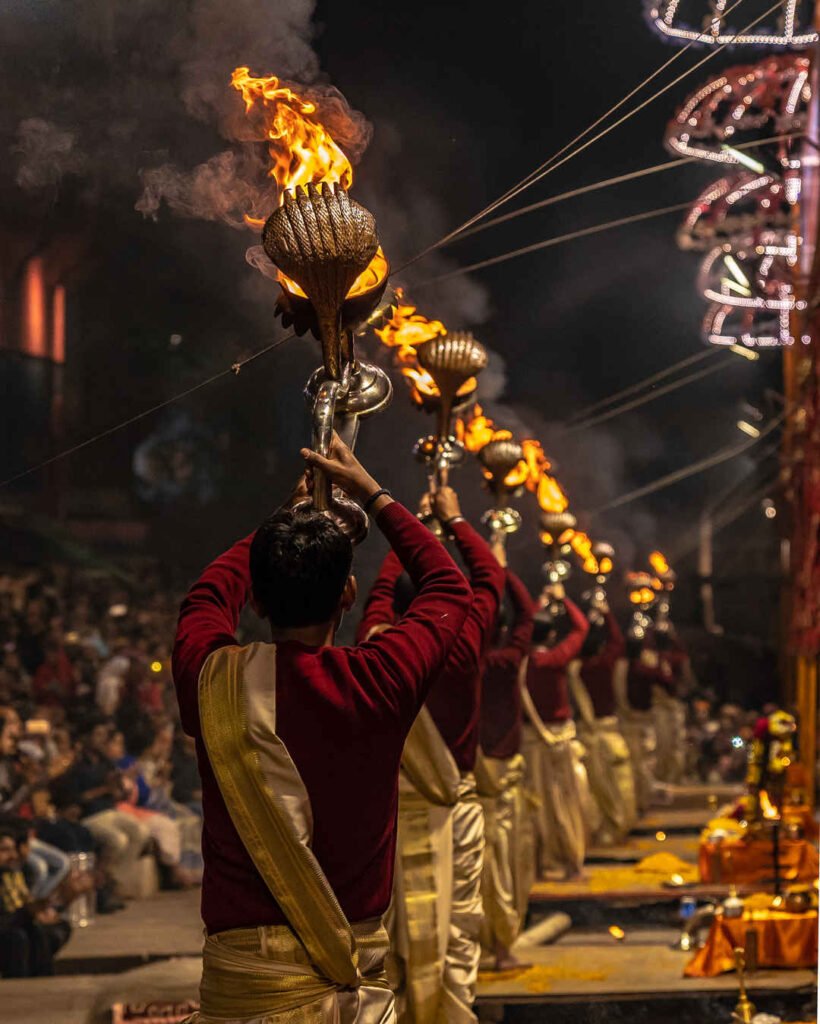 As the travel market grows further in India so does issues of security and safety of foreigners travelling to India every year. Though government is doing its bit, there is no direct mechanism to help foreigners in distress.